About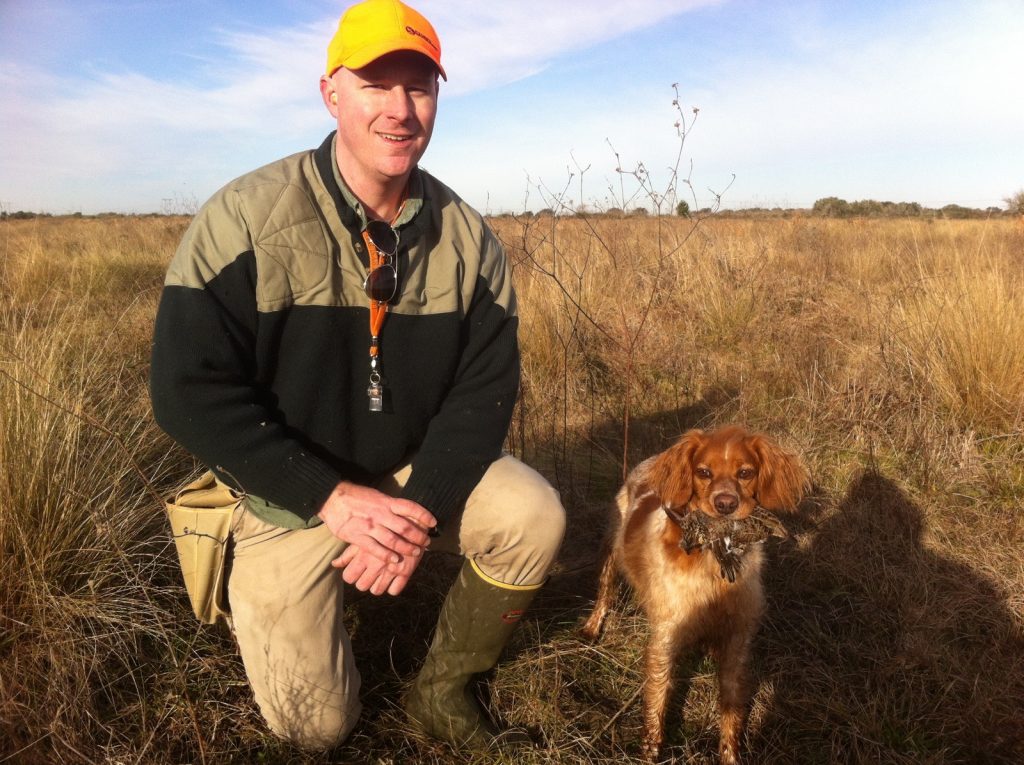 BRIAN J. KNIPLING
A native of Richmond, Texas, Brian Knipling earned a B.A. in History from Texas A&M University and a J.D. from Washington and Lee University School of Law. He has practiced law in Texas for more than 15 years, focusing on oil and gas landowner representation, business law, real estate transactions, water law, trusts and estate planning, and probate.
Prior to private practice, Brian served as Counsel to the United States House of Representatives Committee on Agriculture, where he handled issues relating to agriculture, energy, conservation, eminent domain reform, forestry, and rural development.
Brian is a member of the State Bar of Texas Real Estate, Probate and Trust Section; the State Bar of Texas Oil, Gas and Energy Resources Law Section; the State Bar of Texas Environmental and Natural Resources Section; and the Texas Land and Mineral Owners Association.
KEELY M. KNIPLING
After earning her B.S. in Communications from the University of Tennessee, Keely attended Washington and Lee University School of Law, where she served as president of the Phi Delta Phi legal honor society. Following her graduation, she clerked for the Hon. William Stone, Jr. in the Federal Bankruptcy Court for the Western District of Virginia. She later worked for the National Law Center for Children in Families managing a large Department of Justine grant and directing seminars throughout the country for prosecutors and law enforcement on child exploitation prevention and prosecution.
Since starting a family, Keely has served of counsel at the Law Office of Brian J. Knipling, assisting in all practice areas. She has also served on various local charity boards, including the Fort Bend History Association.
The Kniplings currently reside in Richmond with their two children. They are members of Faith Methodist Church in Richmond and when not busy attending their children's sports, they enjoy the outdoors and studying history.