About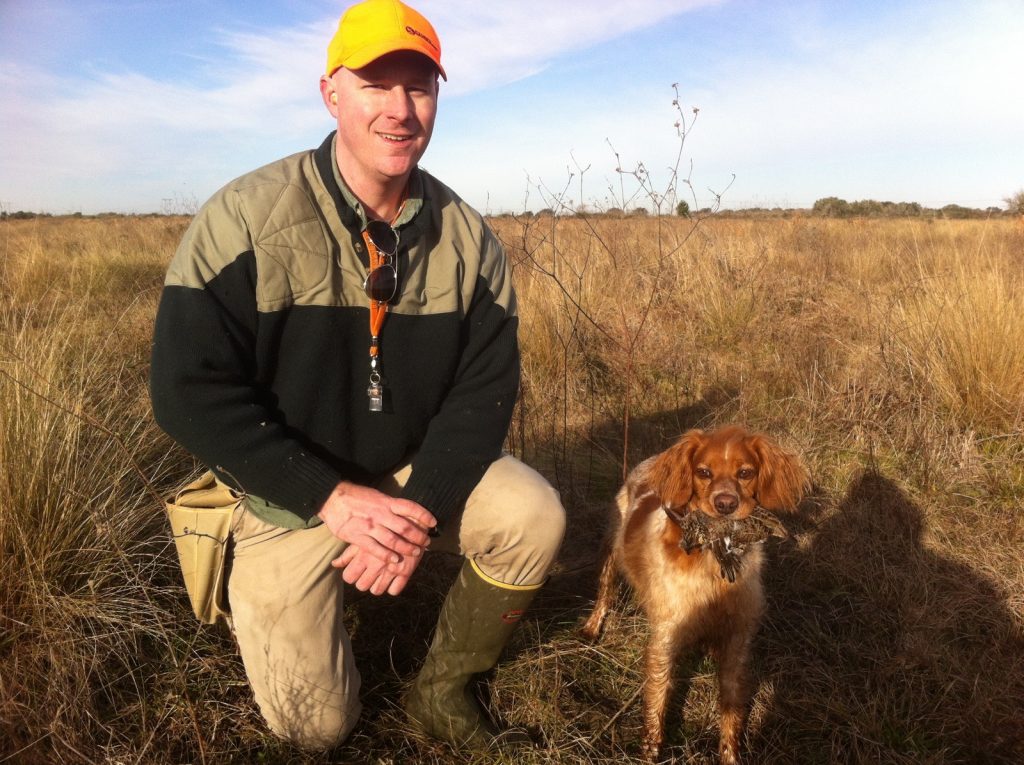 A native of Richmond, Texas, Brian Knipling earned a B.A. in History from Texas A&M University and a J.D. from Washington and Lee University School of Law. He has practiced law in Texas for more than 10 years, focusing on oil and gas landowner representation, business law, real estate transactions, water law, trusts and estate planning, and probate.
Prior to private practice, Brian served as Counsel to the United States House of Representatives Committee on Agriculture, where he handled issues relating to agriculture, energy, conservation, eminent domain reform, forestry, and rural development.
Brian is a member of the State Bar of Texas Real Estate, Probate and Trust Section; the State Bar of Texas Oil, Gas and Energy Resources Law Section; the State Bar of Texas Environmental and Natural Resources Section; and the Texas Land and Mineral Owners Association.
He currently resides in Richmond, where he volunteers with Ducks Unlimited Fort Bend County Chapter and is active in the Fort Bend History Association. He and his wife, Keely, are members of St. John's United Methodist Church in Richmond. They have two children.